Helvia is always looking for effective solutions and, when it comes to installations, the word effective means reliability, compactness, flexibility, three characteristics that fully identify HWA-20 PLAY and HCA-40 PLAY.
HWA-20 PLAY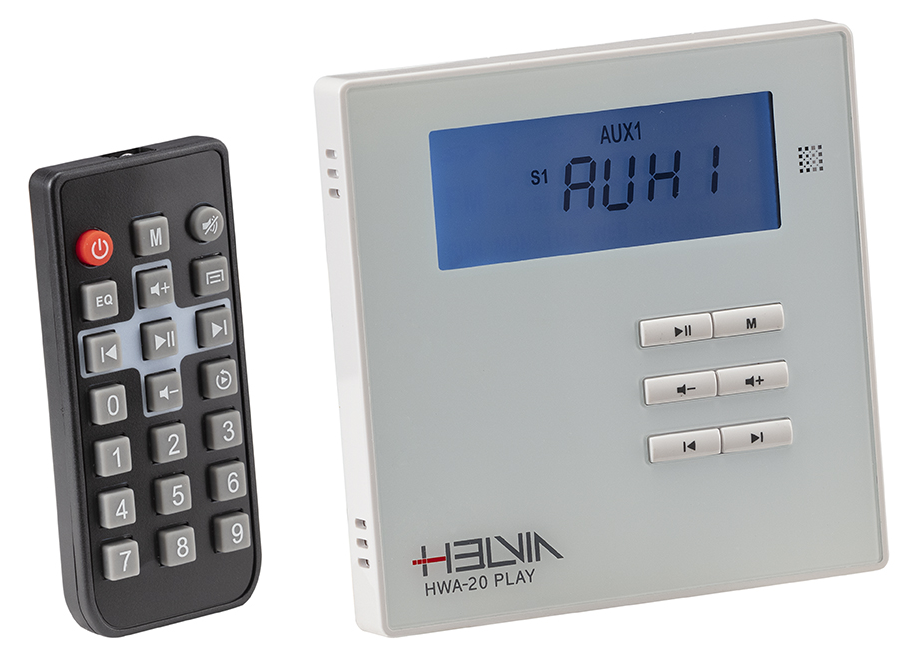 HWA-20 PLAY is presented in an elegant white finish with the dimensions of a square of just 8 cm side but that incorporates within it many functions, starting with a Class D amplifier with high efficiency and low thermal dissipation integrated able to generate an output power of 2x10W @ 8ohm.
In addition to the primary task of amplification HWA-20 PLAY also works as a powerful multimedia player with USB, SD-Card, FM Radio, BT, AUX input integrated and accepts almost all compressed and uncompressed audio formats, including MP3, WAV, FLAC and many others.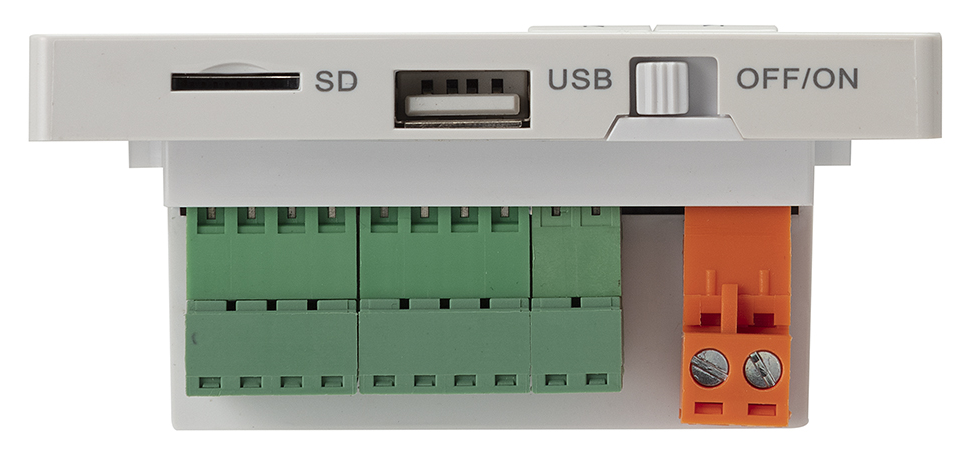 There is also an FM Radio with automatic or manual channel reception and up to 20 user stored channels.
The user interface is simple and all functions can be controlled from the front panel with six simple buttons and an LCD display clearly visible in any light condition, or via the handy remote control provided.
On the top of the chassis are the USB and SD card sockets and the ON/OFF button.
HCA-40 PLAY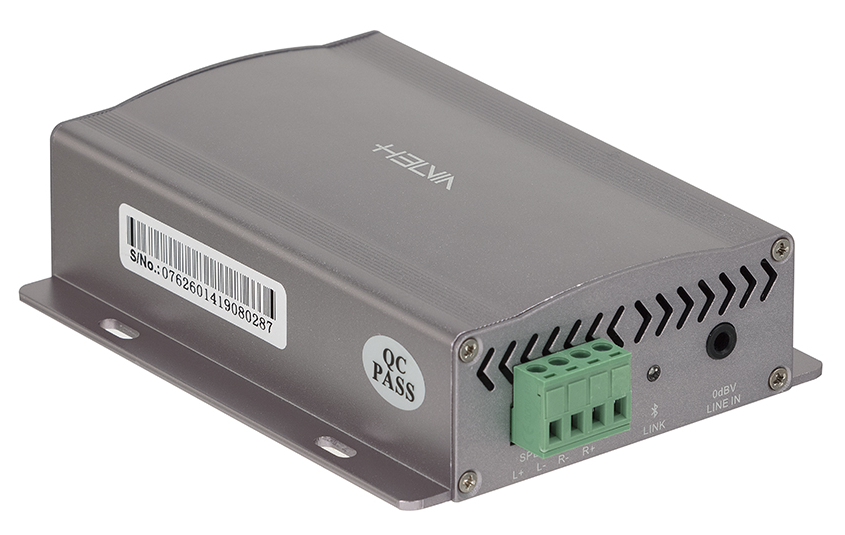 The HCA-40 PLAY is even more compact and essential than the HWA-20 PLAY, but retains the same features in terms of power and flexibility.
Also in this case we are talking about a Class D power amplifier, designed for in-wall mounting, perfect in all those small installations where music or other audio content is required, usable even without a 70V or 100V line.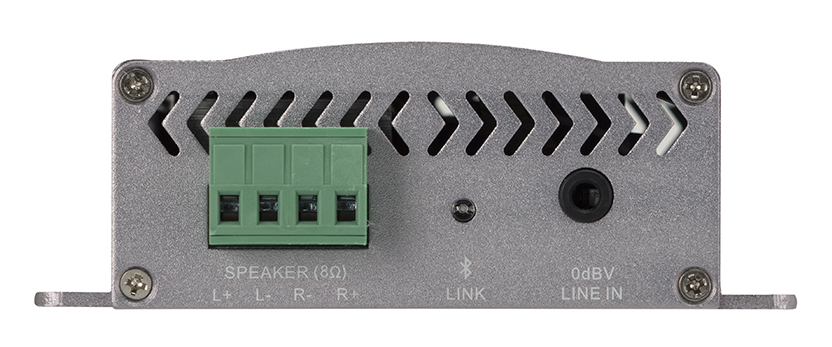 HCA-40 PLAY delivers 2x20W @ 4-16ohm in Class D, a power able to guarantee high efficiency, low thermal dissipation and maximum stability.
The BT connection makes it easy to interface with devices and peripherals of various kinds.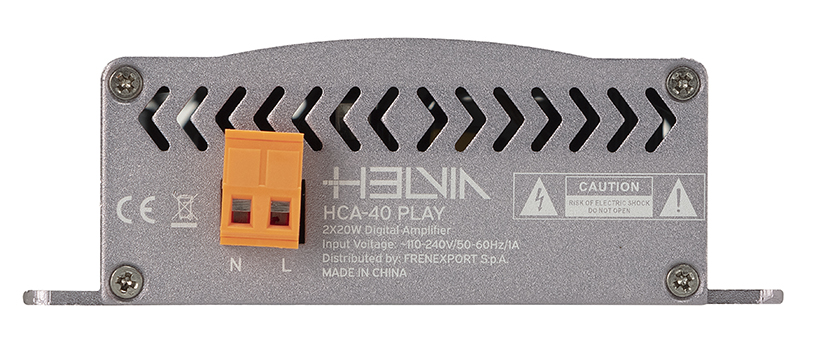 HWA-20 PLAY and HCA-40 PLAY are the perfect instruments in all those installations where simplicity, small footprint and elegant design are required. Suitable for restaurants, bars, lounge areas, beauty salons and commercial stores.
Contact us to find out how these two simple products can be used in the best way and included in a more complete project, remembering that Helvia has in its catalog almost all the products needed for simple or very complex Pro AVL installations.
Contacts
www.frenexport.it
info@frenexport.it